For over two decades Jake has engaged in formal and experiential studies on The Power of Place and Environmental Connection, which includes a B.A. thesis on The Poetics of Place and a M.A. thesis on The Music of Place. These academic studies have been bolstered by his work on organic farms and holistic retreat centers in the United States, Canada, Europe and New Zealand and through creating various types of gardens for a diverse group of clients in North America.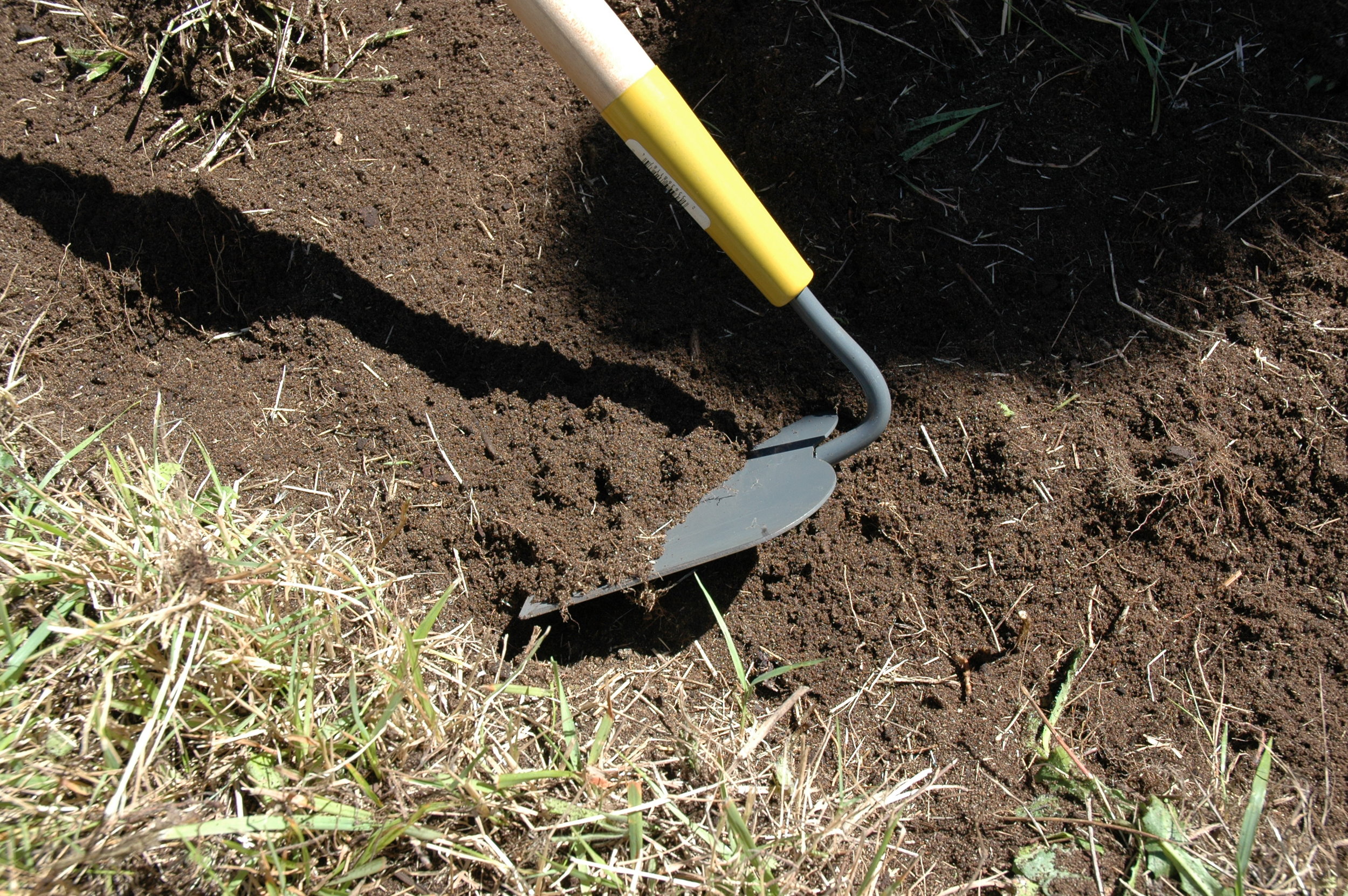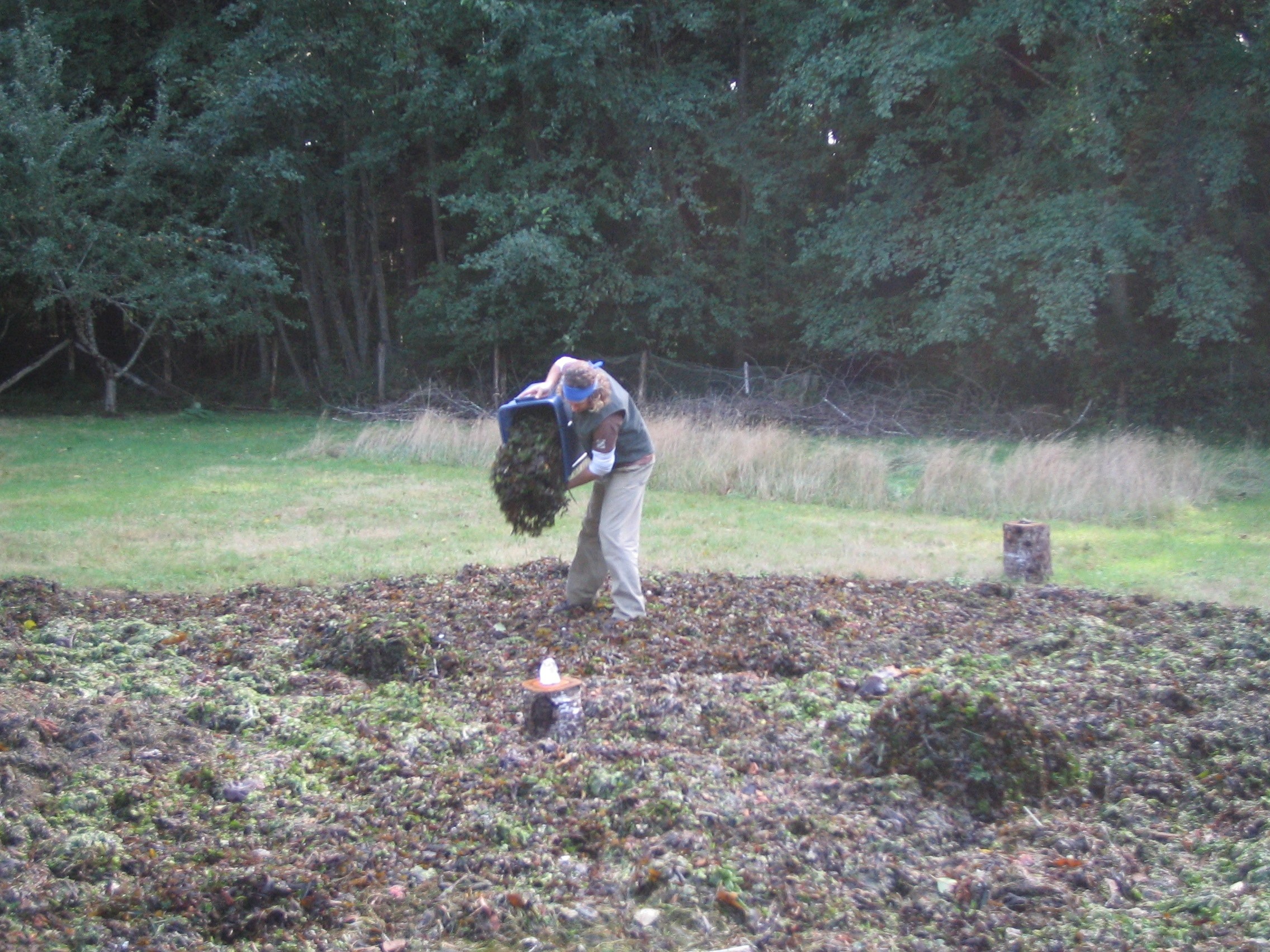 One of the foundational aspects of the holistic philosophy of Nomadic Devotion is that place has a profound affect on our lives. The more we can develop a deep sense of connection to and awareness of our relation to our whole environment, the greater our ability to do authentic work within that specific location, be it as a wanderer or a local.
Jake considers it a blessing to have designed and cultivated various types of gardens for individuals, families, and organizations. He also works with his clients to connect them with their land. The more people connect with the land we live upon, the greater passion we have to steward it in a sustainable and healthy way.
Please contact Jake if you are interested in him creating a garden for you or your organization.